Looking to make a great first impression?

If you need more than just 'a website', we'll make sure your presentation is polished and professional from top to bottom.

Reliable support you can count on


"Professional" - it's the word people seem to use most often when describing their experiences with us. We worry about the little things so that you don't have to.

Everything you need and nothing you don't


Image consulting, innovative web design, and more.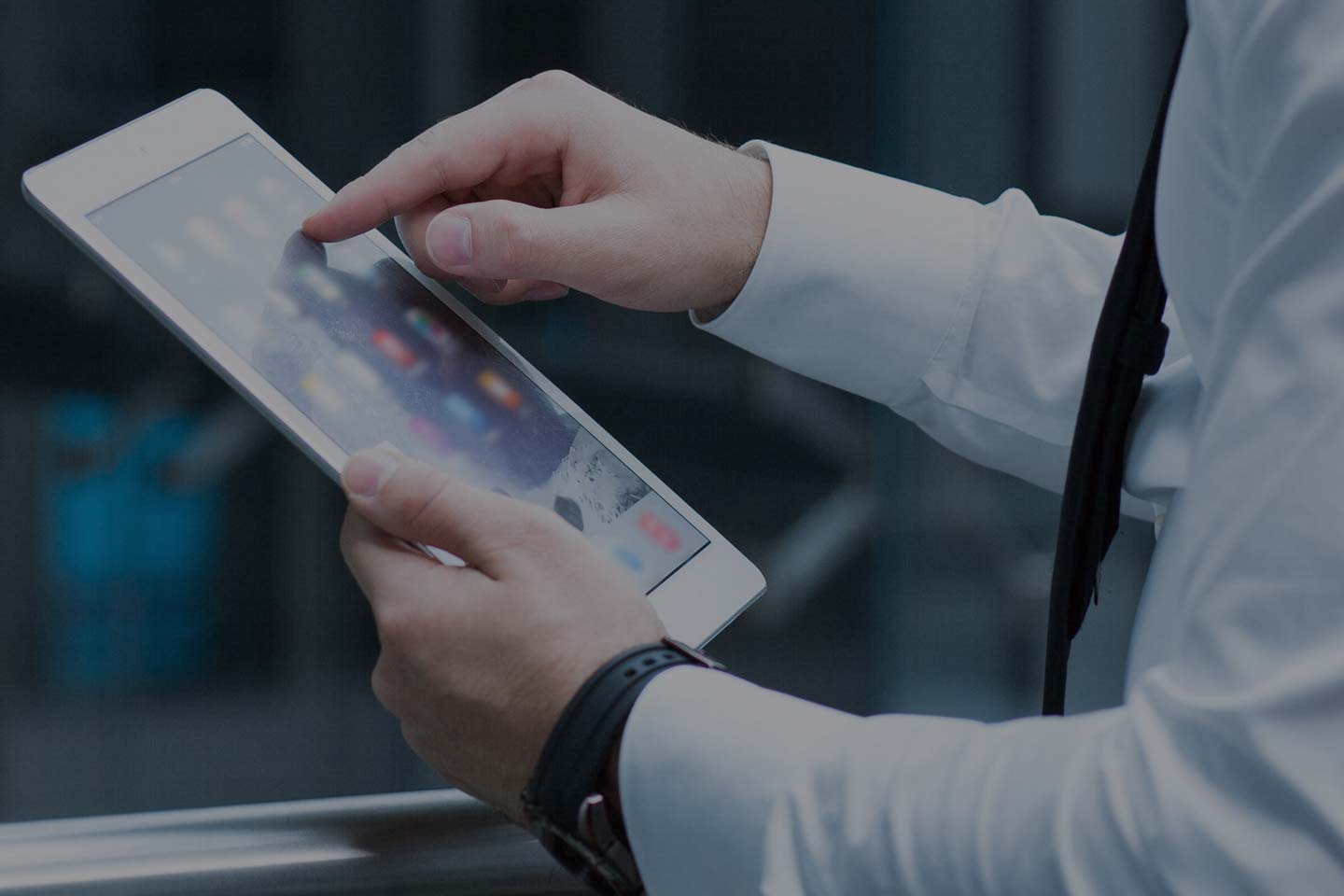 Just a few quotes from happy customers
"Very very fast...You are amazing...sweet, professional and fair"

"Quality is professional ~ high class; I get positive feedback from clients.. "classy' "looks expensive" "Very tasteful."...I love that you are always willing to help me... I really appreciate your feedback when I ask for your opinion on something for its 'aesthetic appeal.'"

"By far the most professional, trustworthy and creative people that I've hired to date...critically important to my success...would highly recommend Good Girl Media!"

WEB DESIGN PACKAGES
We support our clients with a range of important services, but for most people it starts with a professional web presence. We build every Good Girl Media website with quality as our number one priority, from start to finish. Let us help you create an online presentation you can be proud of!
Small
$500
USD
Includes 6 months of FREE support services
Medium
$750
USD
Includes 6 months of FREE support services
Large
$1150
USD
Includes 12 months of FREE support services
GET STARTED NOW
Our clients usually don't like to cut corners, especially when it comes to their image.

If you believe in going the extra mile when it comes to how you present yourself, our services are made just for you.

Just enter your information and we'll contact you shortly.


---