Support Services
We're here to ease your burden and help your business grow smoothly.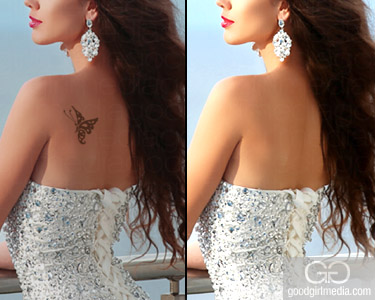 Professional Image Polishing
We can make your photos look better! Whether you need images edited for privacy, fixes, or to just punch up your pics, we can help.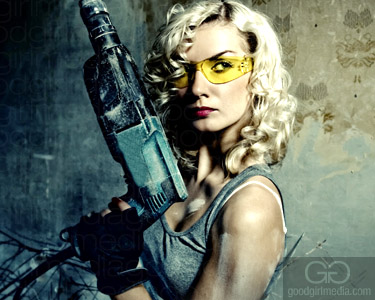 Doing The Dirty Work
We know your time is valuable, and we're here to manage your website for you, while you focus on running your business.
GET STARTED NOW
Our clients usually don't like to cut corners, especially when it comes to their image.

If you believe in going the extra mile when it comes to how you present yourself, our services are made just for you.

Just enter your information and we'll contact you shortly.


---