Fast, Professional Support Services
Whether you need a hand with routine tasks, website assistance, or tools to market your business, we're here to ease your burden and help your business grow smoothly.
Select a link below to explore: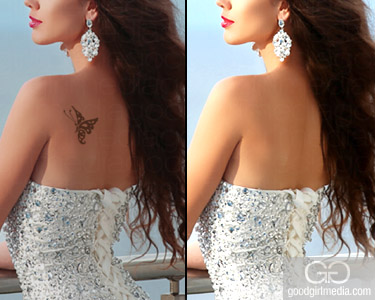 Professional Image Polishing
We can make your photos look better! Whether you need images edited for privacy, fixes, or to just punch up your pics, we can help.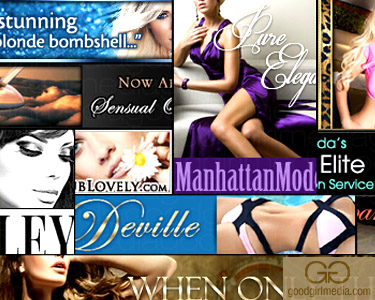 Eye-Catching Graphic Design
Help boost your online exposure and STAND OUT from the crowd with a custom-made banner ad! Designed for maximum impact.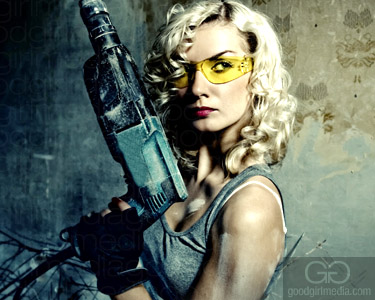 Managing the Nuts and Bolts
We know your time is valuable, and we're here to manage your website for you, while you focus on running your business.
GET STARTED NOW
Our clients don't like to take chances, especially when it comes to their confidentiality.

If you're someone who values your identity and personal privacy, our services are made just for you.

Just enter your information and we'll contact you shortly.


---