web design private websites
We build and offer private web designs and support services. What sets us apart from any other company is that we cater to clients who value their privacy above all other concerns.
We don't use any platforms or technology that could leave you (or your clients!) vulnerable to tracking, or having personal information shared with other companies.


Select a link below to explore: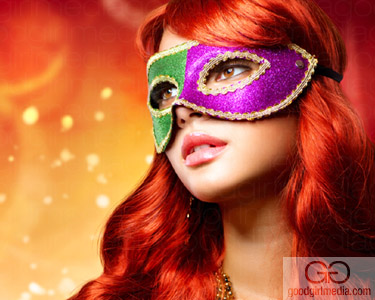 Professional Private Websites
If you're someone who values your personal privacy, and that of your clients, our web design and support services are one-of-a-kind.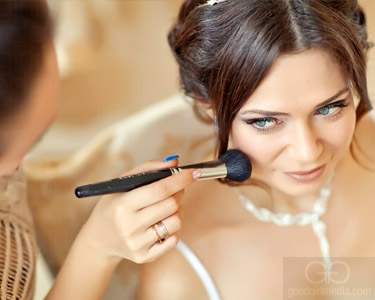 Fast, Organized, and Professional
Reliable help and advice when you need it, with personalized services to help promote your business with style.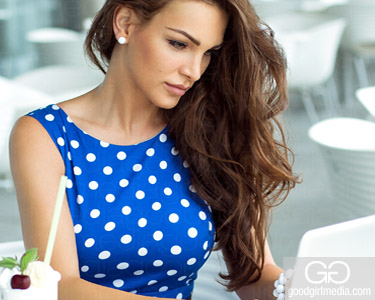 To Help Safeguard Your Identity
Private office services help keep your online identity from crossing over into your real identity, and vice versa.